WHAT TEAM?
.
.
.
Sorry, I just had to. Listening to High School Musical soundtracks will do that to ya.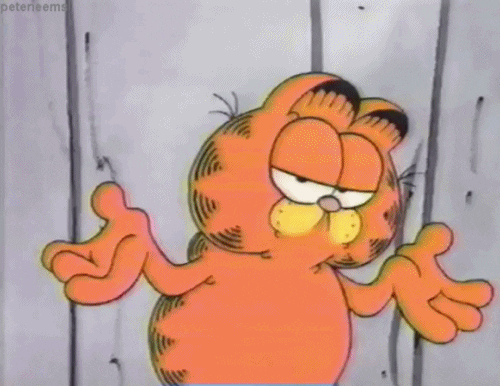 Anyway, today's post is about strength. What is strength? How do we get it? Where does it come from? Well, I can actually answer all of those questions with one word: Jesus.
What is strength? Well, it's faith in Jesus. Through him we are strong.
How do we get it? By trusting Him.
Where does it come from? Well, obviously Jesus, since we're strong through him.
Now that I've made that point, let me tell y'all a little story.
There once was a girl. She had, in some people's mindset, a terrible, terrible life.
But to her, it was all possibilities. When she went through pain, she say it as God's way of making her stronger. The problem was, though, that no one seemed to see it like that.
Long story short, that girl was always getting pounded with discouragement and bombarded with cruel things.
What did she do?
Well, for a moment she was broken. Completely broken. But then, she laughed. She didn't know why, but she was flooded with joy. A giggle broke through the tears, like a sun ray on a rainy day. She was warmed to her heart.
But nothing had changed. She was still in a rough position.
What was she to do?
She became stronger.
How? Well, as I said before, through Jesus.
She still was sad at times, but overall she grew to love her life. Her amazing family, her mind-blowingly awesome friends, and her bestest friend Jesus.
Why, you ask? Why in the world would someone be happy in a situation like she was in? All the pain and fear, yet here she is, blogging away about how happy she is.
Because she was stronger.
She was stronger than Satan because God gave her strength.
She pushed passed the fear and questions, and ignored the pain.
Stronger.
WE are stronger. GOD is stronger. Well, we are because he is.
So basically, we are strong through Jesus, and that girl is proof that no matter what, we are stronger.
Be strong, my friends.
Also, Check out these amazing verses about being stronger ❤